FREE ONLINE WORKSHOPS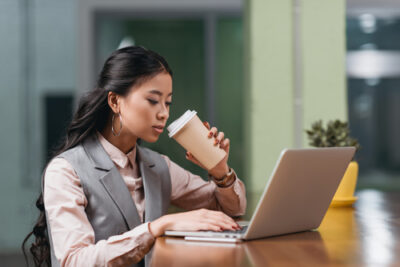 There are a large number of free programs, workshops, and webinars available to assist small businesses to be successful. Primarily these programs are sponsored by NY State, NJ State and agencies funded by the government.
Below are just a few available on demand. We will continue to update this page with new workshops and programs.
[Due to the Covid pandemic most programs offered will be given online until further notice.]
WEBINARS
MWBE Training Tuesdays Webinar Series
WEBINARS/ONLINE COURSES
New York SBDC Business Training